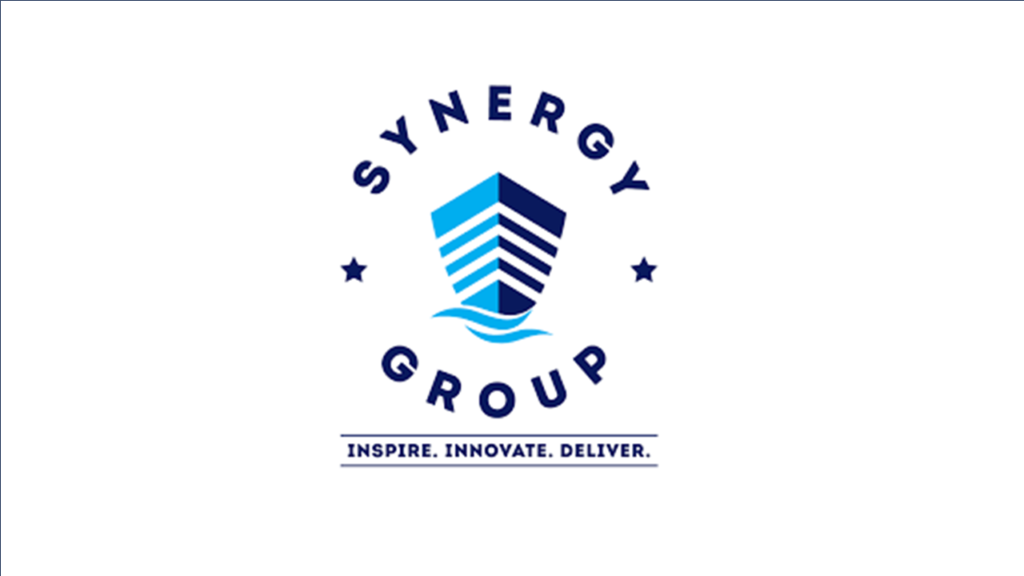 Our Seafarer are adaptable and willing to be trained to the highest demand in international standard.
Ensuring of an efficient team that could support the Shipboard Management of multi nationalities.
Norbulk pacific maritime always share their vacancy for mariner Jobs. These post is loading the Jobs update you may to joining.
It's simply. Find for vacancy you're looking and submit application to HR create sortir for new candidate who registered.
| | |
| --- | --- |
| Company | Norbulk Paicific Maritime |
| Adress | 1139 Guerrero St, Ermita, Manila, 1000 Metro Manila, Filipina |
| Job Opening | Shipping Jobs for Few type of Ships |
| Deployment | Ongoing Opening | Please checking for Jobs Opening |
| Location | Philippines |
| Nationality | Philippines |
| Salary | Not Disclosed. |
| Bonus | Not Disclosed. |
| Website | norbulkpacific.com |
| Total Jobs | – |
| Remarks | Provided the form, Just finish the taks and send to claire.torre@norbulkpacific.com |
📁 Requirements [Condition of Employments]
Preferably with US Visa.
Discover More Vacancy : If a jobs you're looking does'nt exist or you wanna get more vacancy update. Please click the bellow button, It redirect you to agencies hiring portal primary page.
View Opening
📩 Submit Application [Enter your resumes here]
☎ Getting In Touch [To Connecting with the Employers]
Get Respon and Start Discussion, Please Starting by these featured :
📥 How to Apply – Follow these steps to setup your careers.
To apply for this position, you must provide a complete Application Package. See required documents below.
Preparing your fully documents package including the required things.
Proceed to delivering for the ready documents.
Your application has been done!
Agency received your application : and giving a notification for candidate are suits.
Good Information : It's Lucky while you got glad news info from HR, In these stage please preparing your self to forward of the next stage.
🔍How you Will be Evaluated?
Short information about the candidate will be evaluated :
The Candidate has been sending their application.
HR is receiving candidate application.
HR it was processing the entered application : The Candidate Sortered
The Candidate are suits and right, It get respon from HR to proceed to the next stage.
Completing for Any Stage : Interview, Test and Other Stage.
HR made the final decision.
If didn't find a suitable vacancies from the above list or current vacancy list, Candidate can submit their resumes to agency application.
Click and Submit or fill-up detail and submit :
Apply For Job